Gifts For Busy Loved Ones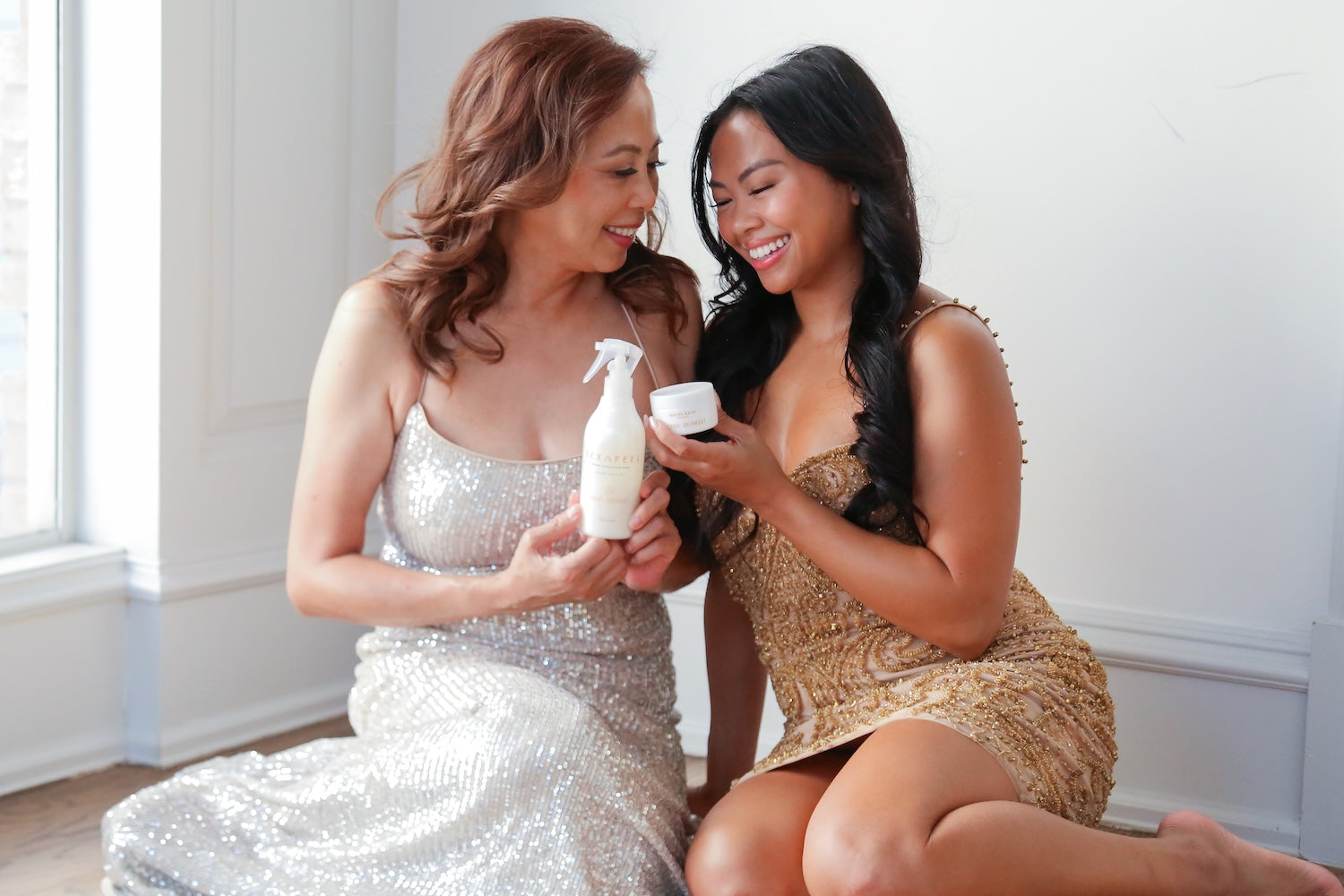 Redefine Aging, Your Way.
We believe in celebrating every phase of your life. Our 5 step skincare line empowers you to embrace your age with confidence, providing the essentials for healthy, comfortable skin.
WHY US
AS SEEN IN:
★★★★★

If you're going to pay full price for a product, skip: Tatcha, Lancome, etc. and buy everything from Sonia's line. It works, it works better than most products I've tried and I'm an aesthetician.

Olivia B.

It's The Best
★★★★★

Once I started using this I noticed a major difference in my skin especially with redness.

Danielle H.

The Best!
★★★★★

I freaking love SexaPeel! Old school manual exfoliation cannot come even close to removing the same amount of dead skin. Not only will you actually see the dead skin coming off and all over the bottom of your shower but you will actually feel the difference in your baby soft skin!

Lindsay B.

No Comparison
★★★★★

I have very dry skin and these products are so moisturizing.

Renee H.

Love Love Love
★★★★★

Water Balm is my favorite SR product. I use the whole line of skin care but can't live without water balm. It's made a huge difference with my dry skin.

Wimberly M.

Must Have Product
★★★★★

Sonia has made our jobs easier somehow yet again with this soap. The ease of cleaning my brushes ALMOST makes the process enjoyable. I am about to order more because one just isn't enough.

Leslie W.

Obsessed