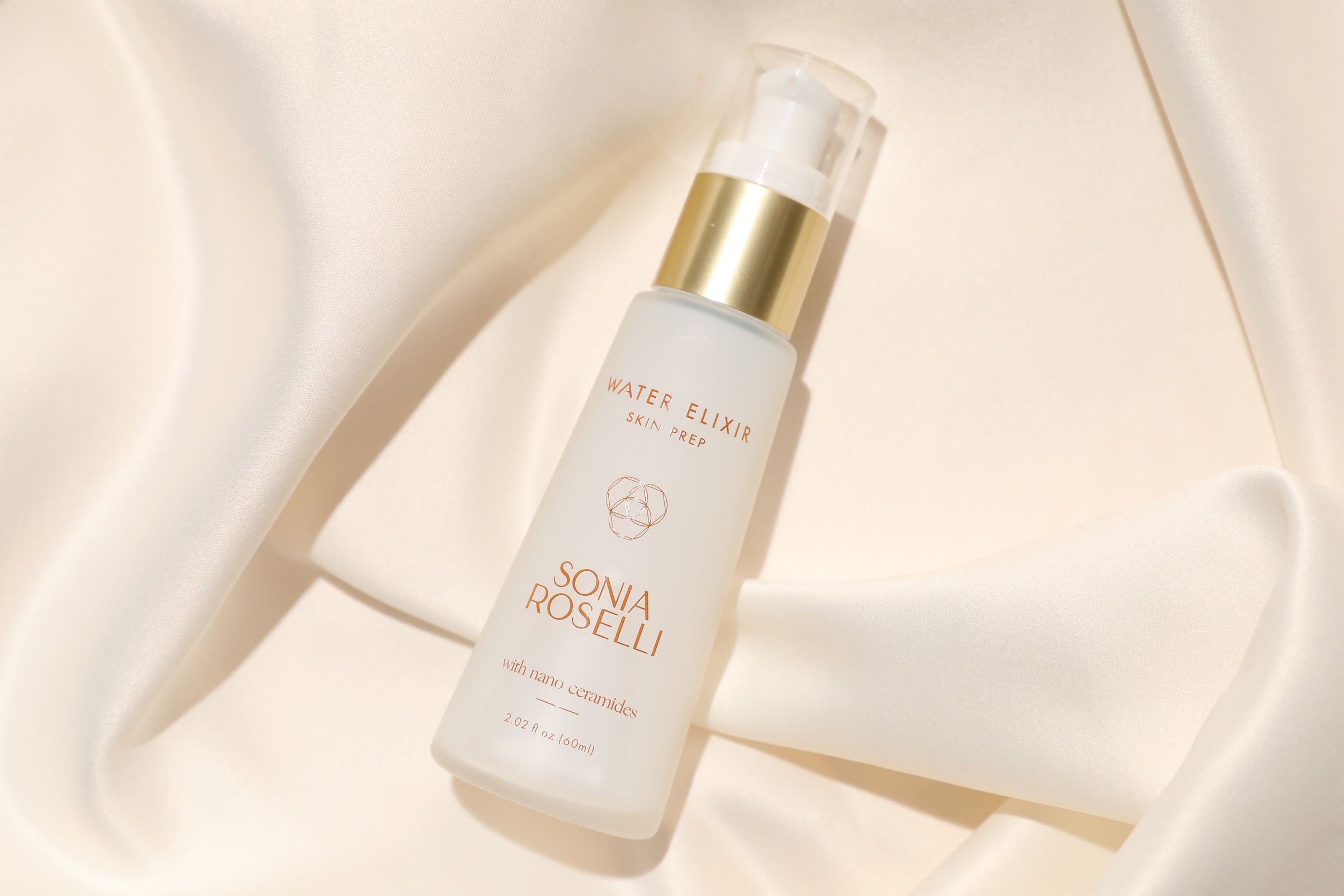 Help! My Item Never Arrived
What Should I do?
If your package's tracking info states that it has been delivered and it is missing, please be sure to do a thorough check of your mailbox, the surrounding area, plus your front steps, and anywhere else the package could have been left.
If you still cannot locate the package, we suggest calling your neighborhood/local post office, as they may have more insight as to where the shipment may be. Sometimes packages are labeled "Delivered" but actually show up a few days later.
For the fastest service, please contact support@soniaroselli.com with your order number.
Items & Orders
Damaged Items
If you receive a damaged or defective product, email support@soniaroselli.com with photos of the damaged item, box, and outer packaging, and we will send you a replacement.
Please provide an order number and the email address that you used to place your order.
Can I Change My Order?
Once you receive an order confirmation, your order is already being processed and can not be charged.
To cancel an order, please email support@soniaroselli.com immediately. There is no guarantee that we will be able to stop an order from leaving our warehouse.
Can I Add Items to my order?
Because our orders usually ship soon after the order is placed, adding to your order is not possible.
When and how
Will my order ship?
In stock items usually ship within 1-3 business days via USPS. Please take into consideration this processing time when choosing your shipping method, and also consider any delays that the USPS may be experiencing.
The shipping method that you choose at the time of checkout cannot be changed after the purchase is complete.
Due to shipping delays as a result of Covid-19, delivery times may be affected, especially internationally.
Do you ship internationally?
Yes! Sonia Roselli Beauty currently ships internationally. However, we have been experiencing delays at customs. Please be patient.
Please note, if you import internationally you are responsible for any duties or import taxes imposed by your country.
What is the order of application for your products?
Here's the product order to put the products on:
Sexapeel (use twice a week on the face)
Japanese Cleansing Oil
Water Elixir
Water Oil
Water Balm
Does Sonia Roselli Beauty test on animals?
Sonia Roselli is cruelty free and never tests on animals!
Is Sonia Roselli a Vegan Brand?
No, however if there is an ingredient present that is derived from an animal, it is a byproduct of the food industry. No animal is harmed by making any of our products.
Do your products contain parabens?
No. For a complete list of our ingredients, please refer to the product page on our website: www.soniaroselli.com
Do you have a wholesale program for retailers?
Do you have a loyalty program?
Yes, please go here to learn more.
Do you offer a pro program?
You can apply for the SRB Pro Program here.
Do you have an affiliate program?
Yes, we have a robust Affiliate program offering generous commissions. Please visit our Affiliate Page to learn more.