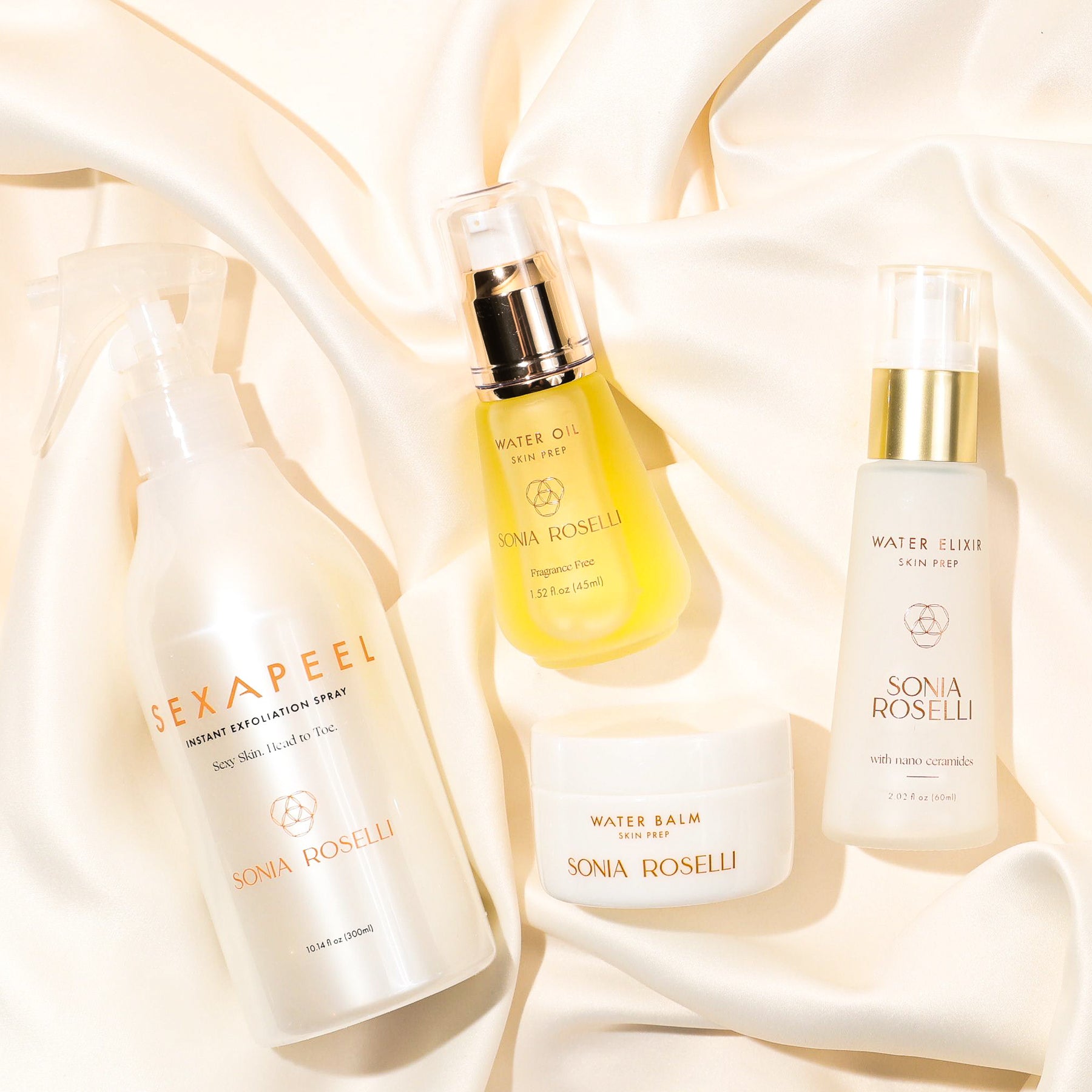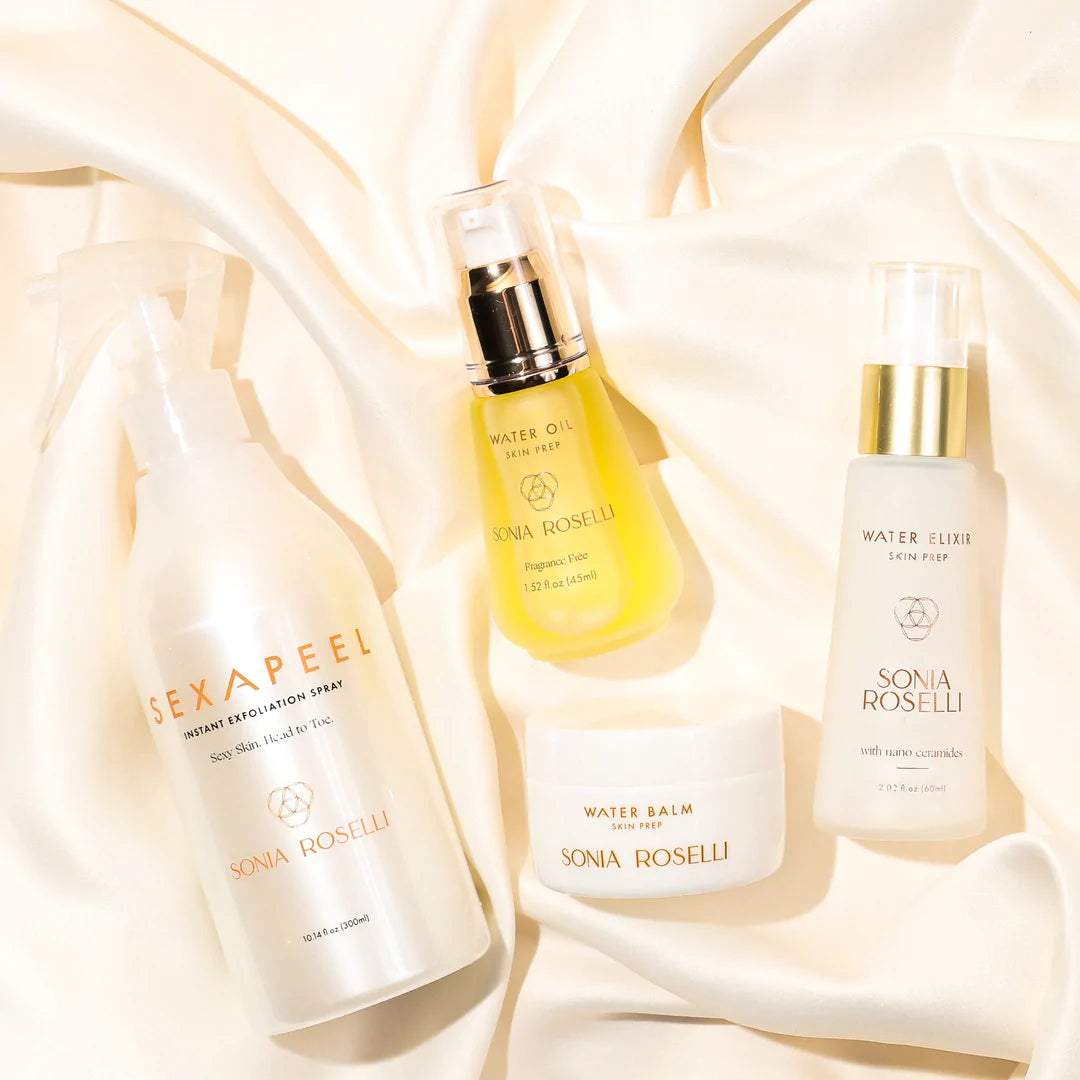 About Our
Shipping policies
Before placing any order please note that all orders are subject to a processing time of 1-2 business days.
New orders are not shipped on weekends (Saturday or Sunday) or holidays.
Sonia Roselli Beauty reserves the right to cancel any order flagged as potentially fraudulent.
Free Shipping includes standard shipping and is offered on products totaling $125 or more (after any promotional offers and before taxes) that are shipping within the United States.
Please read below to find all options for domestic and international shipping. All rates are subject to change without notice. Shipping charges are not refundable.
Domestic and international shipping options
Domestic Shipping Options (US ONLY)
Standard Shipping: Approximately 3-8 Business Days* - All pricing is calculated at checkout.
FedEx Expedited Shipping: Approximately 2-4 Business Days* - All pricing is calculated as checkout.
*Please note: carrier delays are expected during the holiday season and we cannot guarantee shipping times.
International Shipping:
International orders do not include duty. Sonia Roselli Beauty reserves the right to cancel any order flagged as potentially fraudulent. Billing addresses matching your shipping addresses is always recommended for faster verification. If your country does not appear at checkout, please contact support@soniaroselli.com for assistance.
Pre-Ordered Items
All pre-ordered items arrive as a complete shipment with any other items ordered with a pre-ordered item. You will receive your total order when the pre-ordered items are in stock. Please allow 30 days from estimated arrival for customs/transit times vary.
Damaged Items
Please notify Sonia Roselli Beauty within seven (7) business days if any items were damaged in transit. Damaged items will be replaced when we are notified within the seven (7) business day window. these items will not be refunded. Please include images of the damaged item(s) in an email with your order number to support@soniaroselli.com
Wrong Address
Packages returned because of wrong/bad address
We will contact you via email to get a corrected address. You will be responsible for shipping charges to a new address. If you need to change/correct a shipping address on an order that has not yet shipped please contact support@soniaroselli.com with your order number and the new shipping address. We cannot guarantee that your order will be rerouted. Items returned to sender at no fault of Sonia Roselli Beauty are subject to a $3 restocking fee and shipping will not be refunded.
Not Picked Up by Customer
Packages returned to us because it was not picked up by the customer.
If your order requires a signature or duty fees are required (outside the USA) and you fail to pick the package up it will be returned to Sonia Roselli Beauty. We cannot offer you a refund on these items. We can resend them when applicable fees have been paid, including but not limited to: returned package fees from the shipping company, new shipping fees and duty on the items once they arrive. You will not be allowed to generate another order if you have not paid the returned package fees on a previous order.