For Sensitive, Delicate Skin
Why use a skin prep brush?
Simple Solutions for Delicate Skin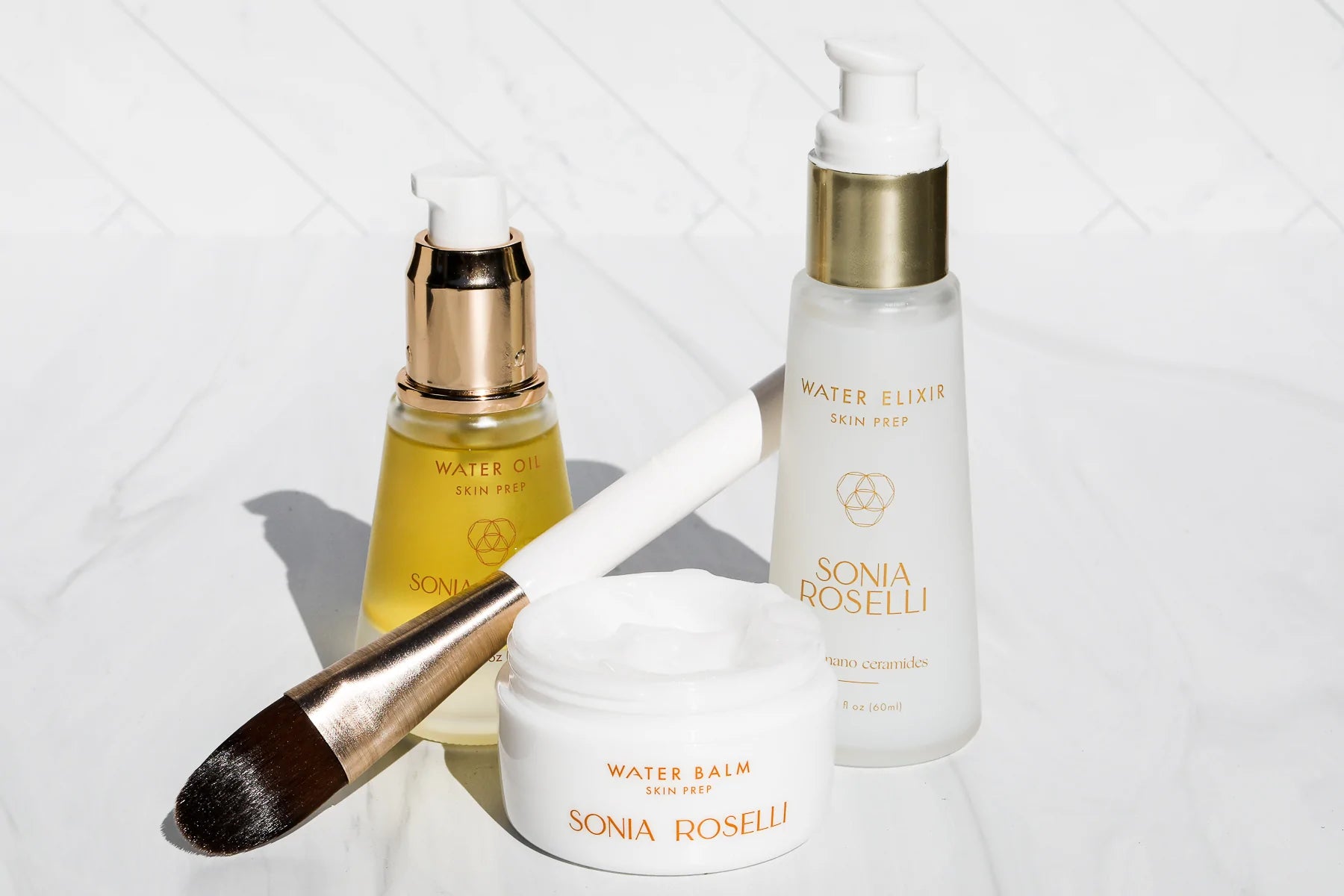 Hand Sanitizer on Your FAce? No Thanks!
Cross contamination of other products like hand lotions, hand sanitizers, and hand soap can be accidentally applied to your face when using your hands. Dermatologists say this is one reason people have irritations in their skin.
My Skin Prep Brush is designed to help you apply your skincare with confidence so you know what you're putting (or not putting) on your skin.
Order Now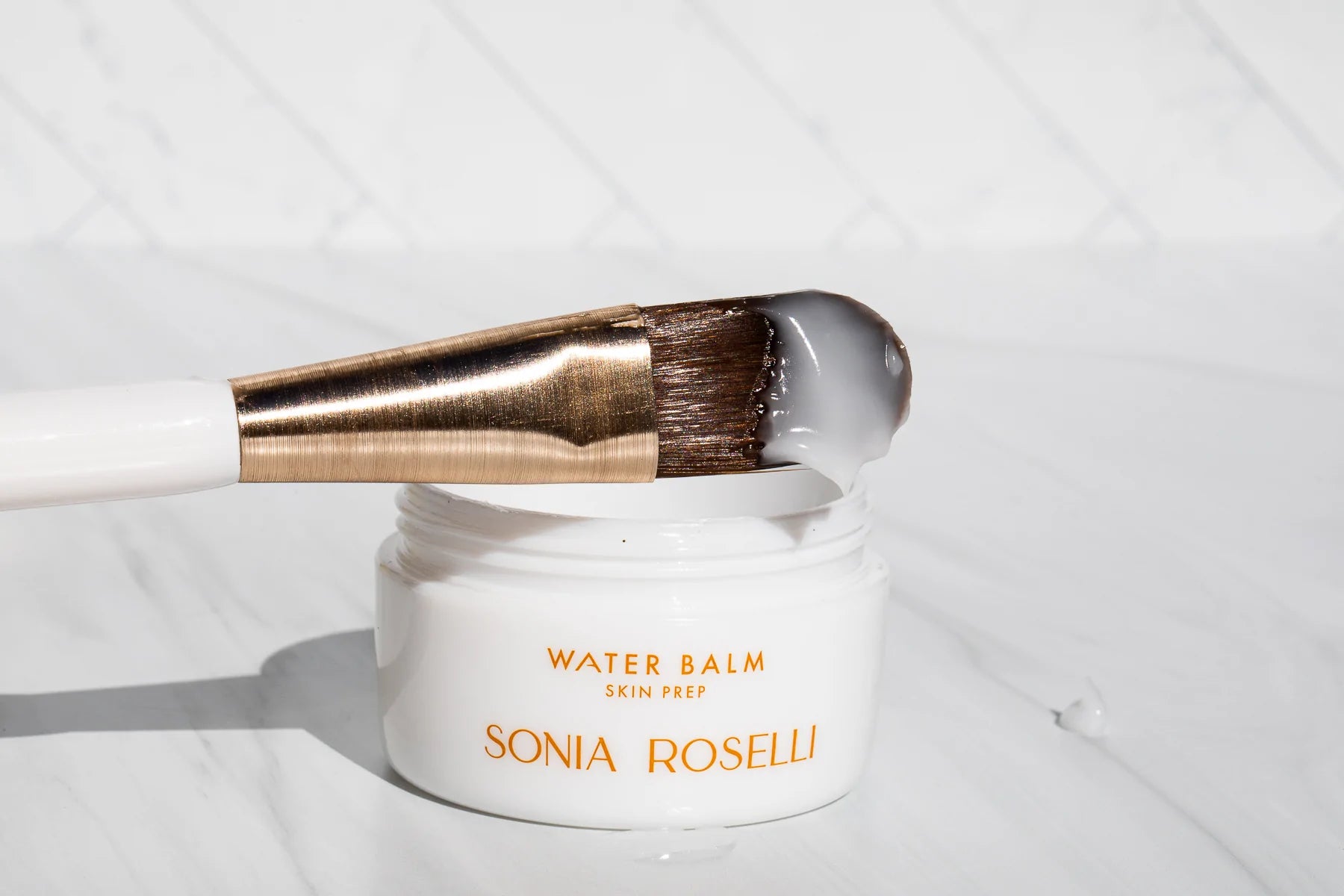 Perfect & precise application
Your Skin Prep Brush is designed to apply skincare with detailed precision so every inch of your skin gets all the love & hydration it needs to be healthy.
Order Now
your skincare lasts longer
Your Skin Prep Brush will absorb less product than your hands, helping you use less product but still get effective results. (It feels like a spa treatment too!)
order now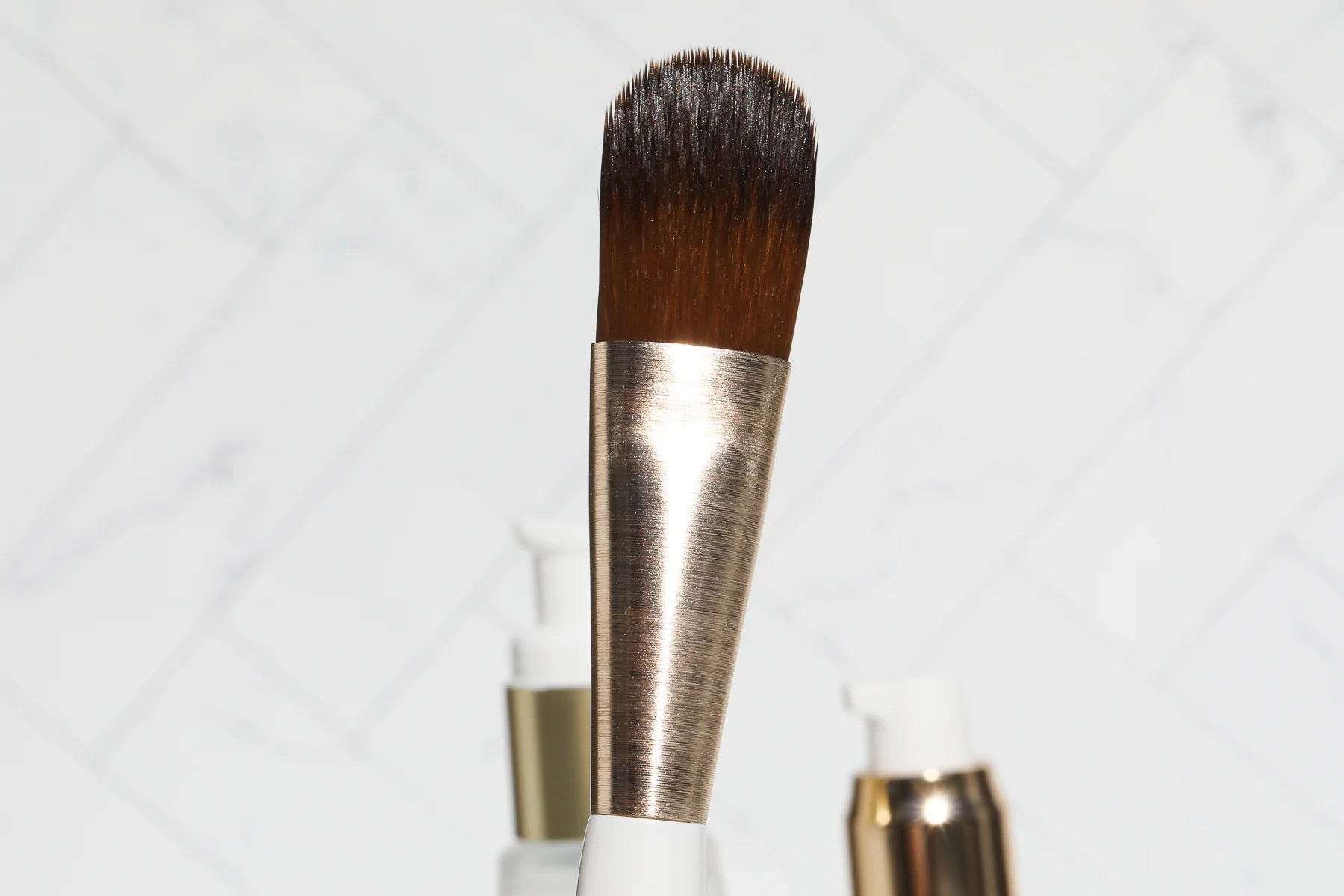 Self Care Should Feel Special
Your Skin Prep Brush is hand crafted in small batches made with meticulous care. Handmade and hand-finished in nature, the ferrule is a glorious brushed gold with variations in the metal that are to be celebrated & expected. Each ferrule is unique and just like skin, no two are exactly alike.
Handles are white so you'll always know this brush is designed specifically for your skincare.
order now
Luxuriously soft fibers for delicate skin
Our skincare brush is cruelty free & vegan with the softest synthetic fibers.
No need to worry about any reaction from natural hair on sensitive skin.
Order Now
Caring for your brush
Clean Brushes = Clear Skin!
Care for your Skin Prep Brush with Tiger's Eye Brush Soap.
Tiger's Eye uses natural disinfecting ingredients like honey, tea tree oil, and jojoba oil to break down oil residue and disinfect. Gentle ingredients that won't cause sensitivity in delicate skin left behind on the brush.
order now
Great for pros!
Serious professional makeup artists must have a clean Skin Prep Brush for each client.
Your Skin Prep Brushes are the ultimate tool for infection control, in addition to creating a luxury application experience your clients deserve. #elevatingartistry
order now