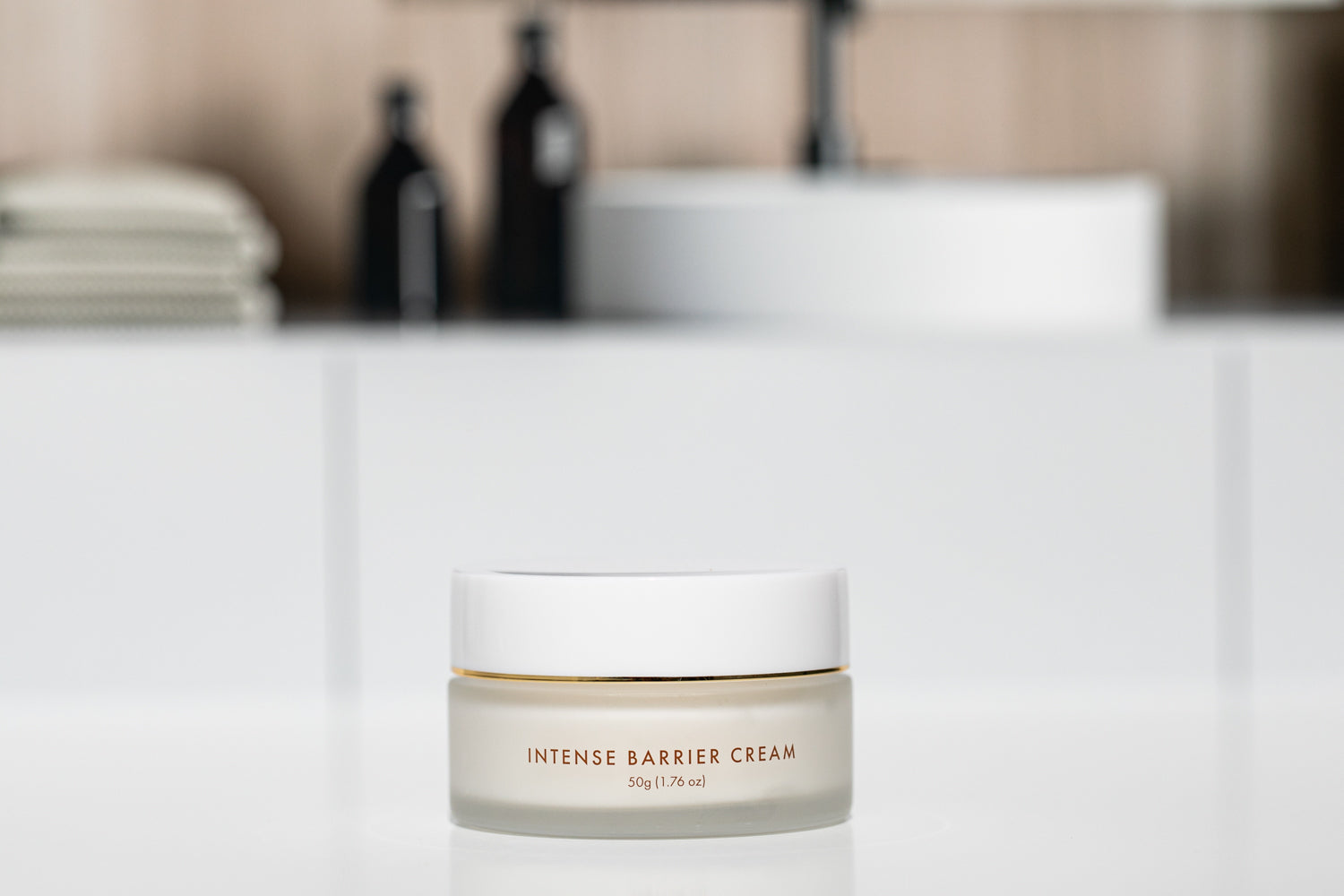 Maximum Moisture, For Your Driest Skin
AS SEEN IN
Skin Feeling Thirsty?
Does your skin need a deep gulp of hydration? We've been there and we have your solution with low to no fragrance skincare.
Shop Now
common symptoms of dehydrated skin
Dullness & Sensitivity
Lack of moisture leads to a less radiant, dull complexion, making you appear older or tired and more irritated.
START MY SKINCARE ROUTINE
Fine Lines and Wrinkles
Dehydrated skin can accentuate fine lines and wrinkles, giving an illusion of premature aging.
START MY SKINCARE ROUTINE
Flaking and Peeling
Lack of hydration can cause skin to flake and peel, creating an uneven, aged look.
START MY SKINCARE ROUTINE
Honest truth
Intense Hydration in 2 minutes or less
You can't control aging, but you can influence how your skin responds.

Get your glow back!
Shop now>
The Solution
Experience the Difference
At Sonia Roselli Beauty, we offer the skincare that feels like you've had a thousand facials.

Formulated to breathe new life into dehydrated skin, restoring log lasting hydration for a youthful, radiant complexion.
START MY SKINCARE ROUTINE
Sonia Roselli: Your Guide to Radiant Skin
Sonia Roselli, a 30-year veteran makeup artist and esthetician who has experienced sensitive skin firsthand, crafted this skincare line for you.

She's dedicated to guiding you towards healthier, radiant skin, regardless of age.
★★★★★

If you're going to pay full price for a product, skip: Tatcha, Lancome, etc. and buy everything from Sonia's line. It works, it works better than most products I've tried and I'm an aesthetician.

Olivia B.

It's The Best
★★★★★

Once I started using this I noticed a major difference in my skin especially with redness.

Danielle H.

The Best!
★★★★★

I freaking love SexaPeel! Old school manual exfoliation cannot come even close to removing the same amount of dead skin. Not only will you actually see the dead skin coming off and all over the bottom of your shower but you will actually feel the difference in your baby soft skin!

Lindsay B.

No Comparison
★★★★★

I have very dry skin and these products are so moisturizing.

Renee H.

Love Love Love
★★★★★

Water Balm is my favorite SR product. I use the whole line of skin care but can't live without water balm. It's made a huge difference with my dry skin.

Wimberly M.

Must Have Product
★★★★★

Sonia has made our jobs easier somehow yet again with this soap. The ease of cleaning my brushes ALMOST makes the process enjoyable. I am about to order more because one just isn't enough.

Leslie W.

Obsessed
JOIN THE #SKINSQUAD
PRO PROGRAM
Elevate your business with our exclusive pro program, offering a luxurious 20% off every order for top-tier professionals like you.
JOIN NOW!
REWARDS
Earn points with every purchase, receive special offers and promotions, and gain early access to new product launches.
JOIN REWARDS
FOR THE PROS
Elevate your beauty biz with Sonia's online courses, designed for makeup artists looking to excel in bridal beauty.
LEARN WITH SONIA