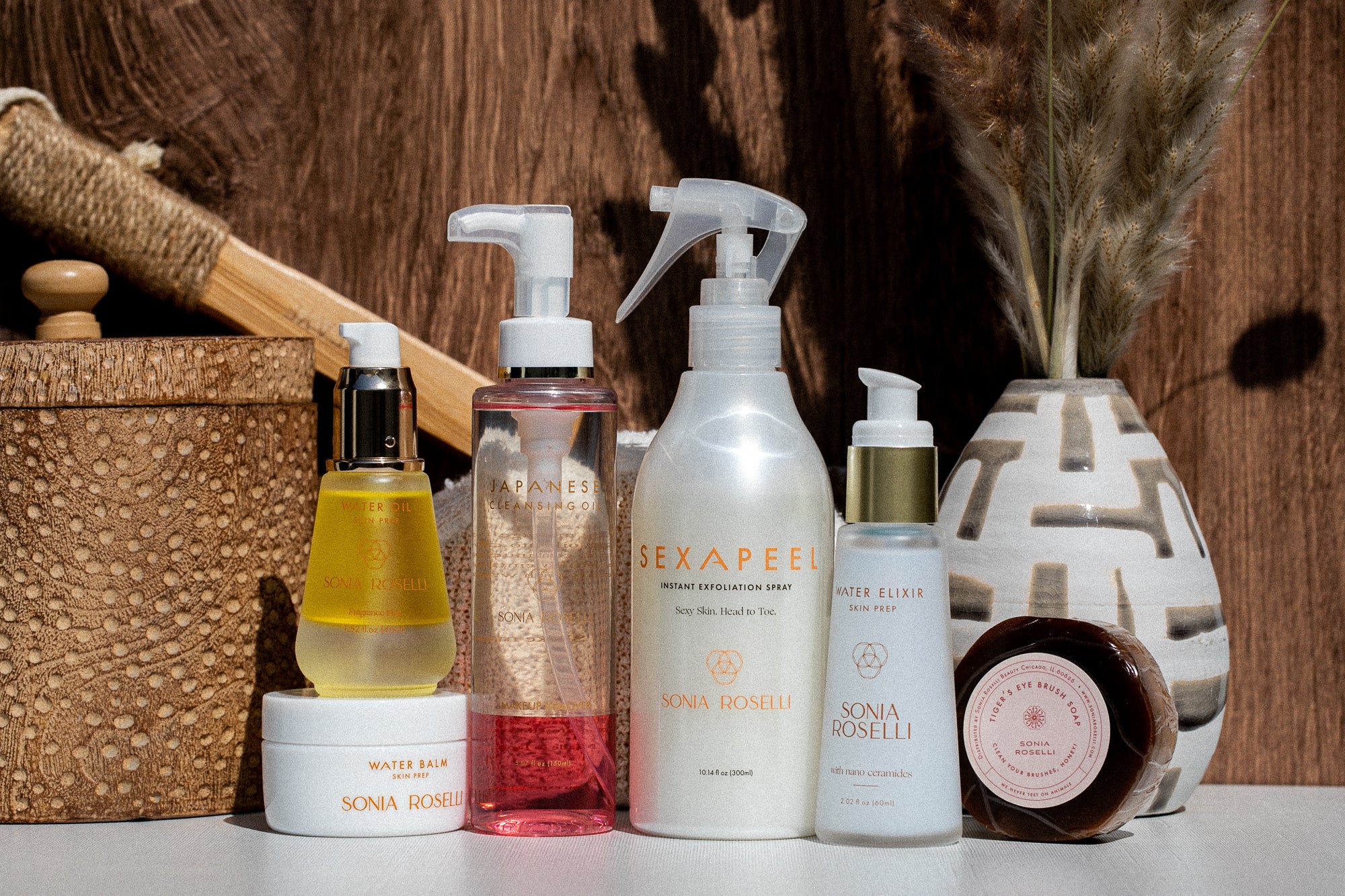 SUBSCRIPTIONS
Never Run Out of Your Skincare
With our convenient autoship program, select your skin care favorites, decide on your schedule, and modify as needed.
Manage Your Subscription
HOW IT WORKS
CHOOSE YOUR FAVS
Choose your favorite Sonia Roselli beauty products and select the option to subscribe.
Select Frequency
Choose when you want your products to magically reappear.
We Do The Rest
You'll get an email when your order ships. Thank you for being a part of the family!
Subscribe to Any of These