The Science Behind Our Formulas
Teaming up with world-leading Japanese and Korean cosmetic chemists, our products reflect a blend of artistry and science.
START MY SKIN JOURNEY
Sonia Roselli's Journey
From a renowned makeup artist of 30 years to addressing her own skin struggles post-hysterectomy, Sonia recognized the damaging effects of influencer-promoted products. It became clear that many big brands were profit-driven, not people-driven.

Taking matters into her own hands, Sonia embarked on creating an indie brand dedicated to genuinely addressing skin needs.
Years in the Making
I'm super selective. Not every idea sees the light of day. If I wouldn't use it, why would you?

My dedication means only the best products reach you. With my 20+ years of expertise in esthetics and makeup, I've designed skincare that hydrates and primes, and feeling tailor-made for mature skin.
Why Use Our Skincare?
All-Day Softness
Skin feels soft, hydrated and happy all day. With or without makeup.
No Redness
Our products help your skin stay hydrated which keeps your skin calm and not red.
Stay Fresh
Look young and bright with ridiculously hydrated skin.
Easy to Use
Just a 5 step routine. With our multi-purpose products, skincare and makeup prep together saves you time.
Safe and Gentle
Feeds your skin, so it always feels happy.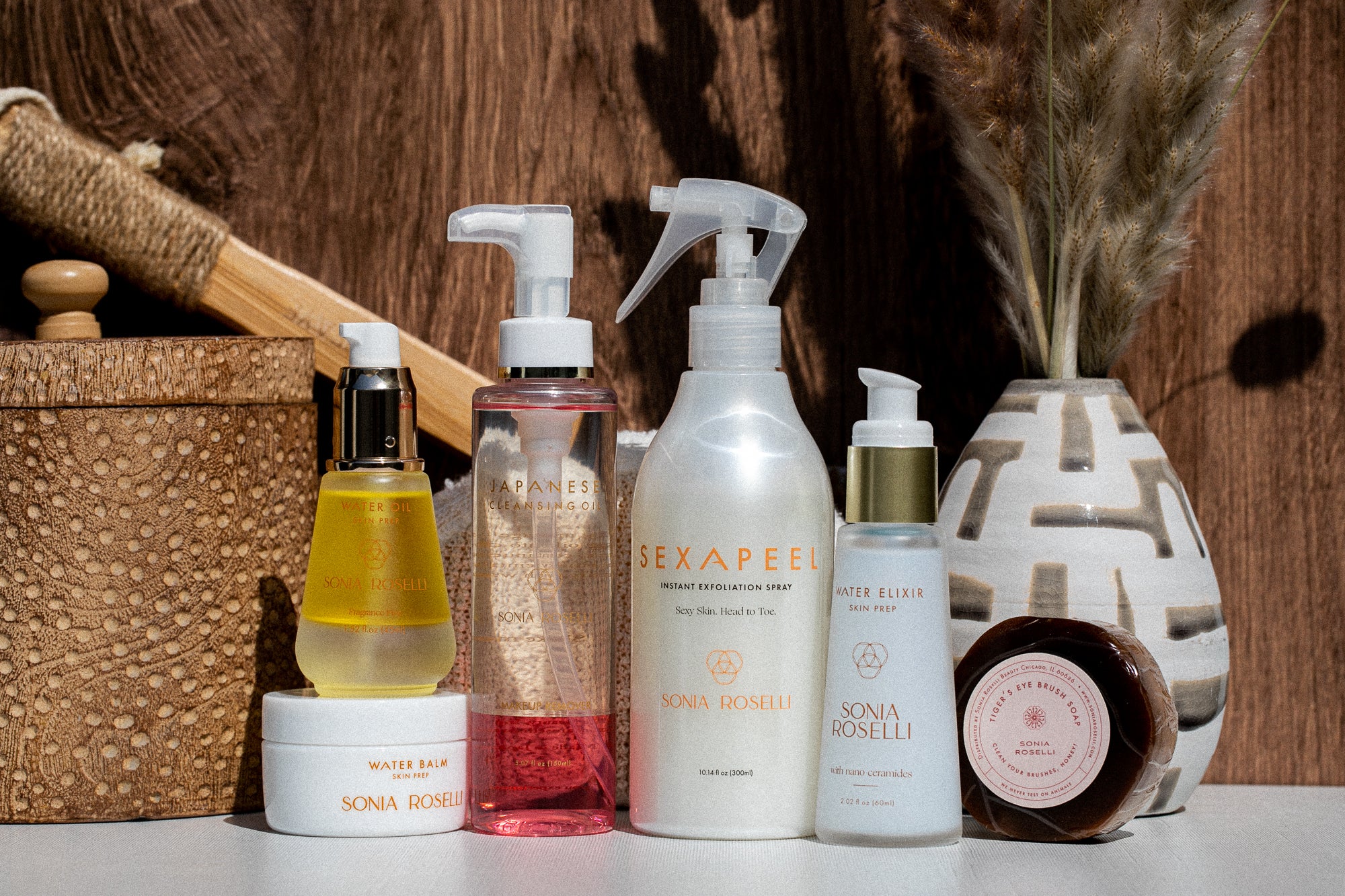 Easy Steps, Big Results
Nourishment Without Fear
Our formulas provide up to 24-hour hydration without the risk of irritation. When skin is hydrated, it thrives.
BUY THE ENTIRE ROUTINE
Pure hydration. Zero artificial fragrances.
Advanced Hydration
Molecular science ensures your skin maintains optimal moisture levels.
Anti-Inflammatory
Traditional Japanese ingredients combat redness and skin irritation in your skin
Barrier Protection
Advanced ceramide formulation strengthens your skin's natural barrier against irritants and pollutants.
No Fear of Irritation
Our products are formulated with gentle ingredients, tested on humans, to ensure minimal allergic reactions.
Low to No Fragrance
Hydration-focused, low to no fragrance, and no chemical fragrance when we required.
Quality over Quantity
Every product is a culmination of years of research and rigorous testing.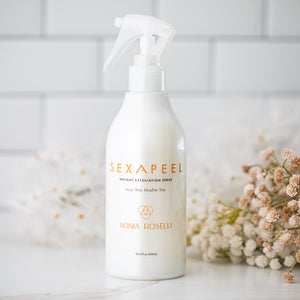 Freshness Guaranteed
Our small-batch manufacturing ensures that every product you receive is at its freshest.
Shop Skincare
Shop Kits
How to Videos
From bite-sized 'How-To' videos to an in-depth 40-minute skin prep masterclass, we ensure you're equipped to get the best out of our products.
Watch Skin Prep Course
How To Videos
Seen & Celebrated:
Real People, Real Reviews
★★★★★

5 STARS FROM AN ESTHETICIAN
I can't believe how hydrated my skin feels. I have access to so many different professional grade products and I haven't found anything this hydrating.

Melissa P.
★★★★★

SUCH A MIRACLE SKINCARE SET!
Two days of using it and I had glowing skin and my makeup didn't look terrible. Foundations I thought were garbage ended up just needing the right skincare prep.

Suzanne R.

Los Angeles, CA
★★★★★

ALWAYS A WINNER
I've been using these products for years now, and they're the absolute best! Always consistent. My skin always feels amazing, hydrated, calm and comfortable. I'll never be without a backup because I refuse to run out!

Blair G.

Los Angeles, CA
★★★★★

TOTAL HYDRATION
I have been looking for a skin care line to hydrate & rejuvenate. This is it! My skin is supple and glowing! I will continue using. In fact I'm going to purchase as gifts for my friends.

Lisa S.

Los Angeles, CA
★★★★★

LOVE
I have stopped using everything else that I have. My skin reacts fabulously to these products.

Patricia G