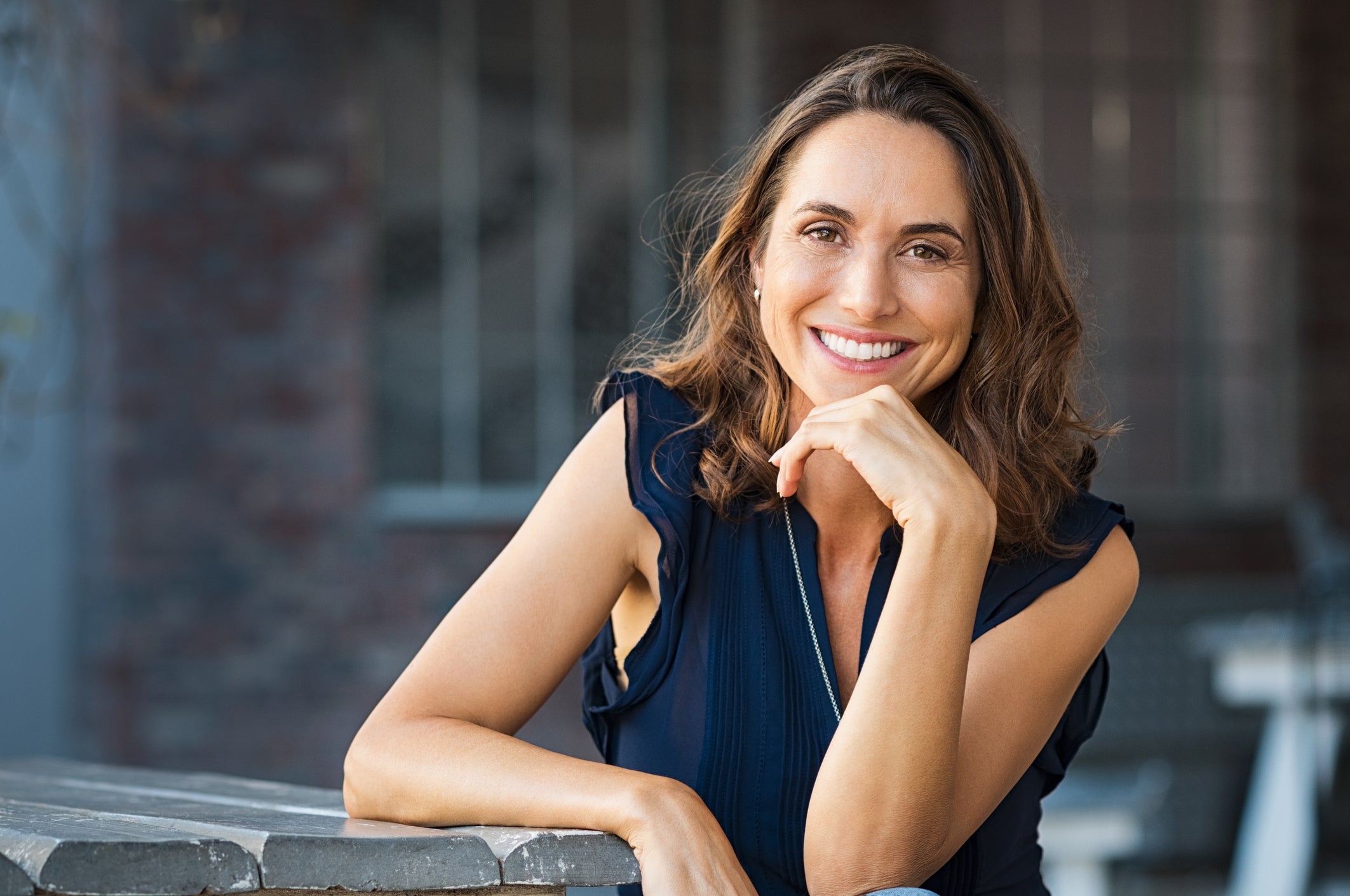 We REFUSE TO BE IGNORED
You've earned every smile line
Let's make sure you glow.
The Problem
I Get It, Dry Skin Can Be Tricky
I've been there – flaky patches one day, an unwelcome tightness the next. Your skin's not just thirsty; it's singing out for some TLC.
Hi, I'm
Sonia Roselli
At 55, I've walked in your shoes, faced those skin challenges, and conquered them.

Drawing from my esthetic expertise and decades of professional and personal experiences, I've developed what I truly believe is the solution to our dry, sensitive skin concerns.
DISCOVER
OUR 5 Step Skincare routine
Exploring indie brands can be daunting. With SRB, here's your solution for dry, sensitive skin:
Enjoy a simplified, effective routine. Just 5 Steps!
Trust in our dermatologist-backed, ethical approach.
Experience luxury and comfort, crucial for those 30+.

Life is busy, but your skin shouldn't show it.
COMMON SYMPTOMS OF DEHYDRATED SKIN
DULLNESS & SENSITIVITY
Lack of moisture leads to a less radiant, dull complexion, making you appear older or tired and more irritated.
FINE LINES AND WRINKLES
Dehydrated skin can accentuate fine lines and wrinkles, giving an illusion of premature aging.
FLAKING AND PEELING
Lack of hydration can cause skin to flake and peel, creating an uneven, aged look.
Ready to embrace that #NoFilter radiance?
5 Easy Steps— Pick your essentials, and let's start this glow-up journey. Your step-by-step radiant skin plan awaits!
SHOP STARTER KITS
Your Simple 5 Step Skincare Plan Awaits: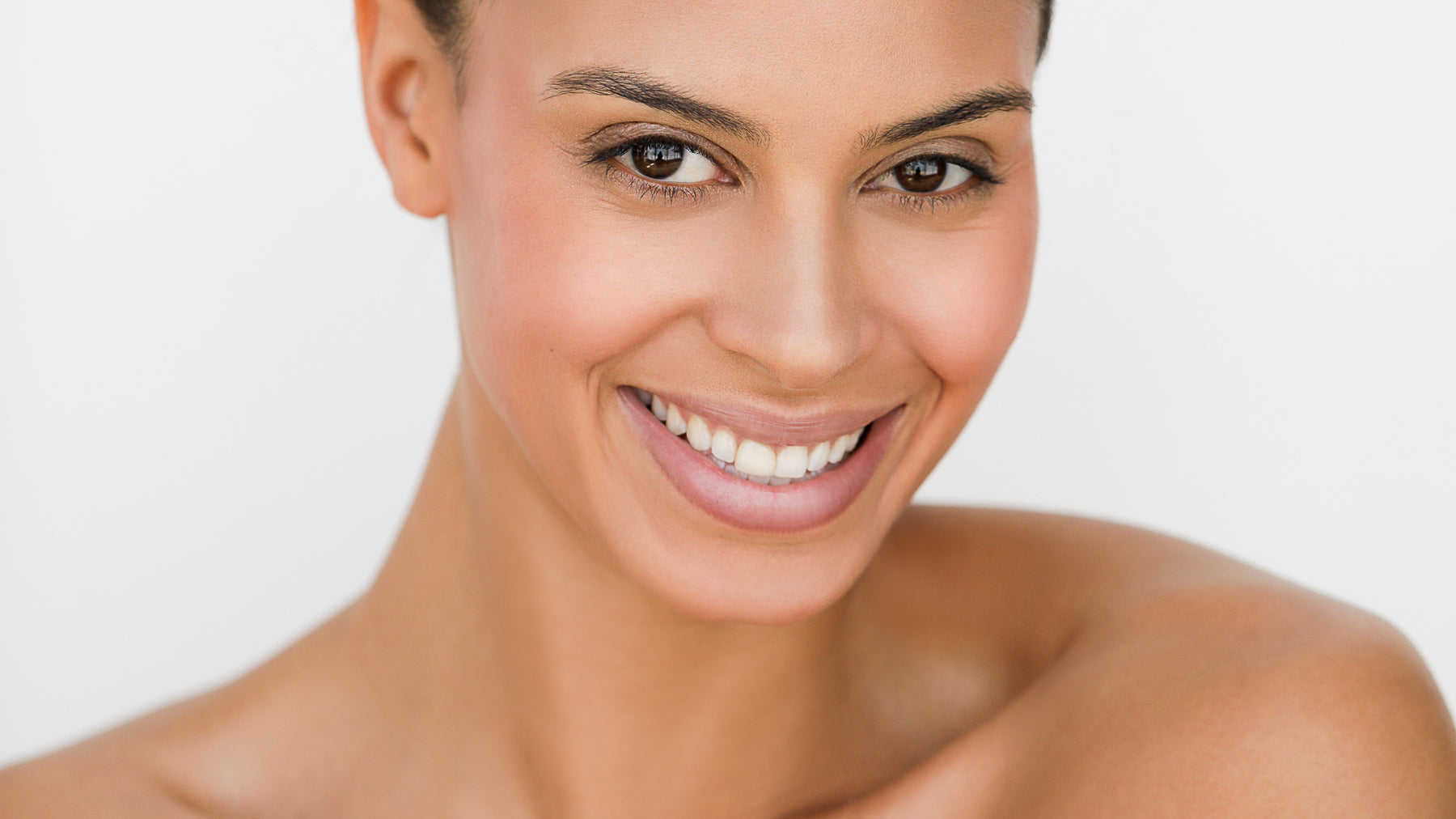 Get Your Best SKin EVER!
Take Our Free Masterclass
Take our free video masterclass on how to use the Sonia Roselli Skin Prep System.
Take Me There