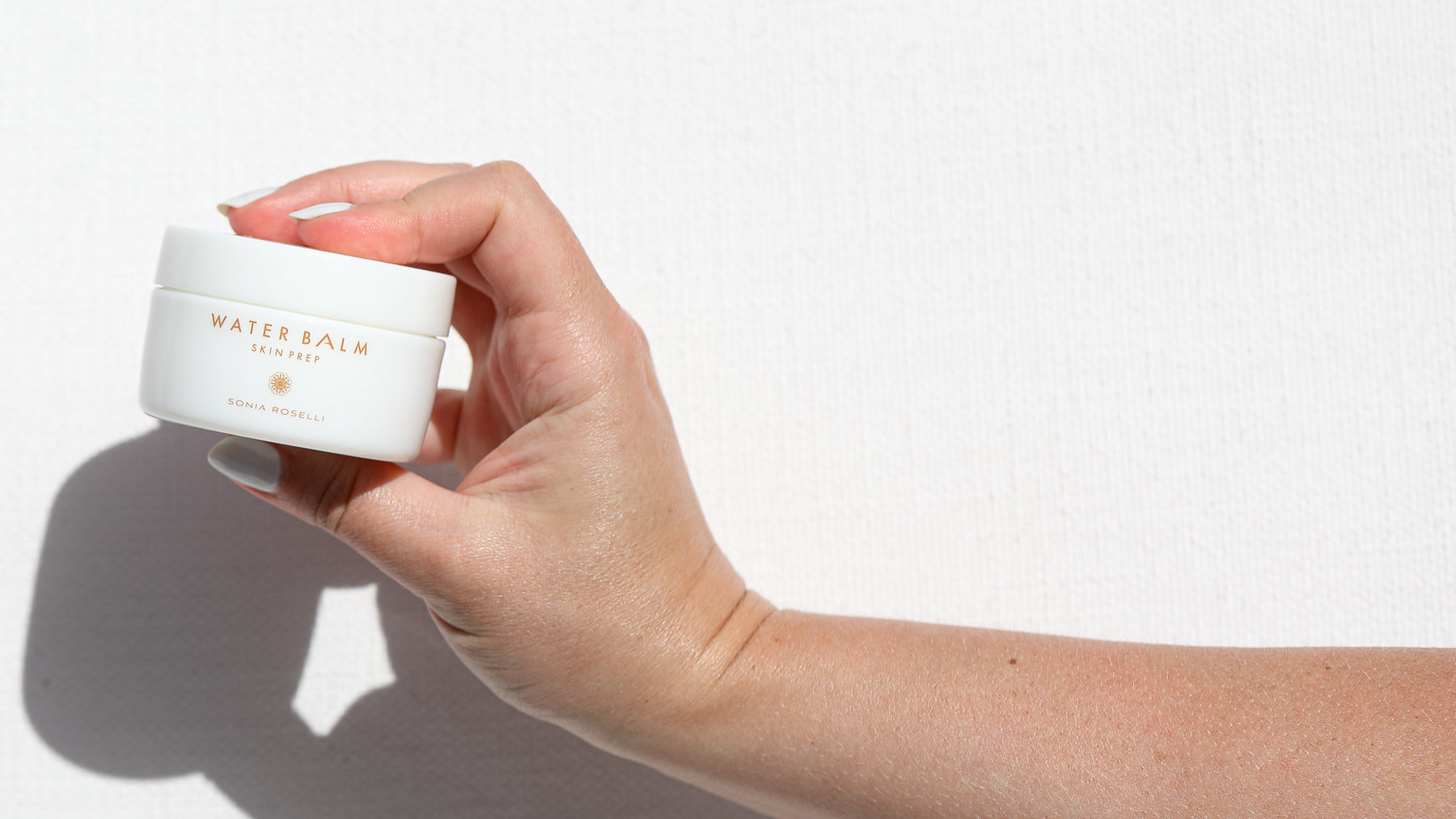 THE SKIN PREP SYSTEM
Discover the Secret to Flawless Makeup
It's not your foundation, it's your skin prep.
AS SEEN IN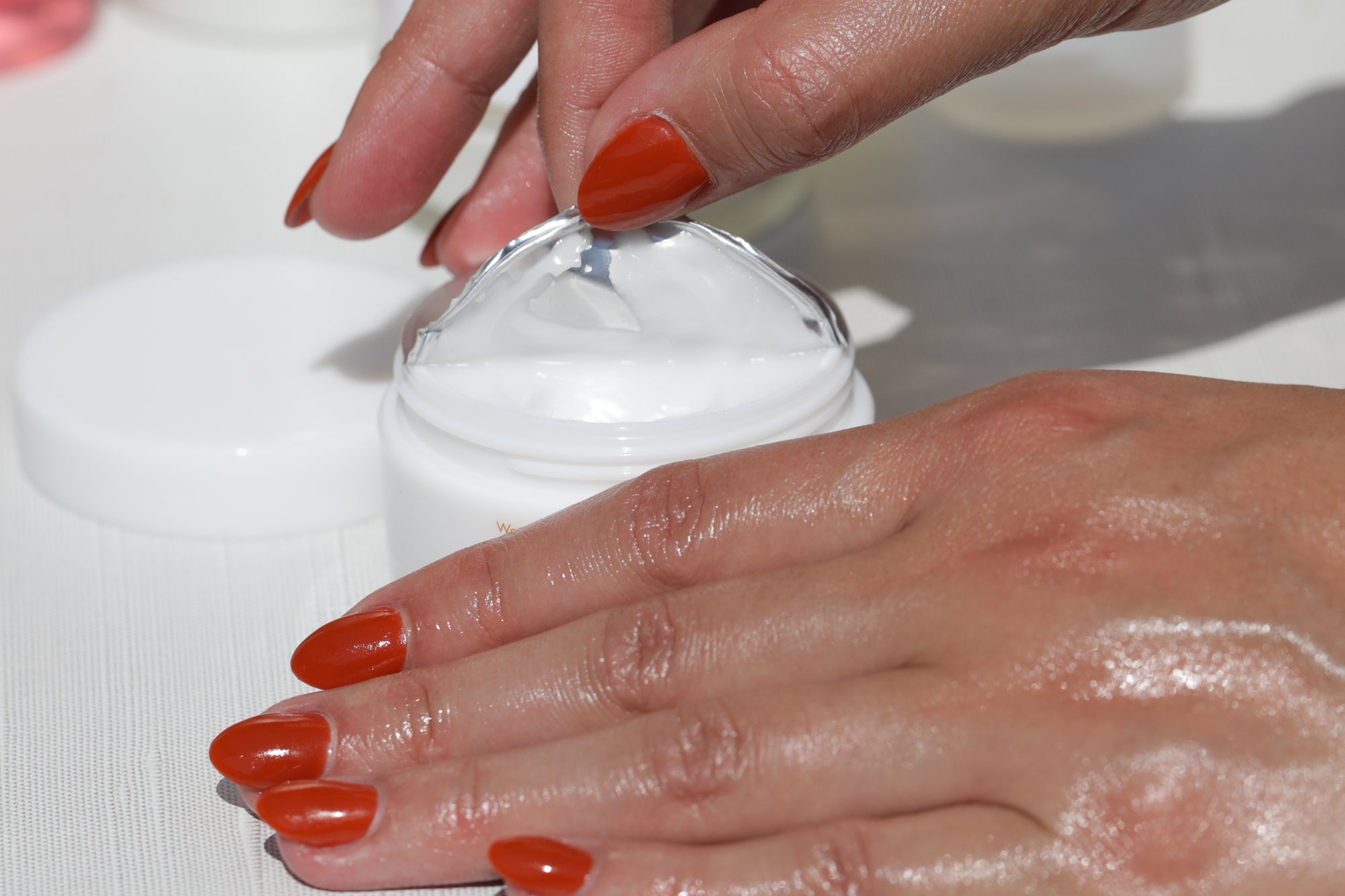 You're the Pro. We're Your Assistant.
You transform faces every day, creating masterpieces that leave clients in awe. But what if there was a step that could take your work to even greater heights?
Your Game-Changer
Meet the Skin Prep System
As a pro with 30 years in the bridal business, I've seen countless skin types. I've cracked the code to immaculate makeup, and it isn't just another primer. It's a complete skin prep system designed with YOU in mind.
6 Reasons Skin Prep Is Better Than Makeup Primer
Foundation's Best Friend
Works with all foundations. Holds foundation in place without making it slide.
Long-lasting Makeup
Help your makeup adhere better and last longer than makeup primer alone.
Improves Rough Skin Texture
Transform rough and uneven skin into a soft and smooth surface, enhancing your overall makeup outcome.
Minimal Fragrance
Low to no fragrance for those with sensitive skin and sensitive noses.
Age-Defying
From fresh-faced teens to mature beauties, it's perfect for all ages.
Works For Everyone
Suitable for all skin types, especially sensitive ones.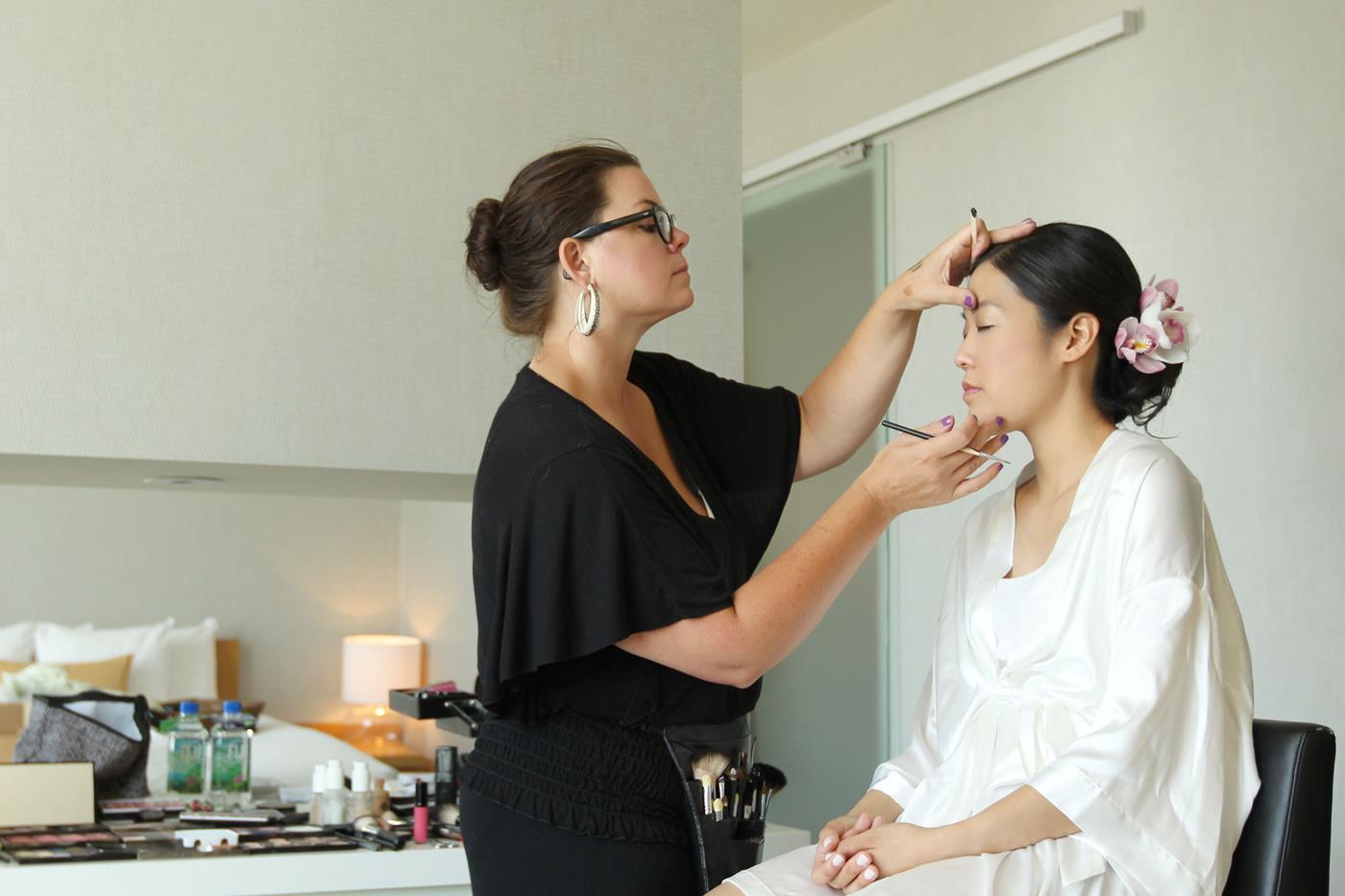 Hi, I'm Sonia
The Story Behind the System
After treating my clients to a facial before makeup, my client's skin transformed. It wasn't just clean - it was radiant. My makeup applications looked flawless.

I realized makeup artists needed a system, like a 'mini-facial on-the-go' and primer alone wasn't cutting it.

This inspiration birthed the Sonia Roselli Skin Prep System.
FREE ONLINE COURSE
Unlock the Secrets: Skin prep Masterclass
Why stay in the shadows when you can shine? Watch our FREE master class on skin prep and lead the future of makeup artistry.
Take The Free Course
Step-by-Step Skin Prep Plan
STand Above the Crowd
Elevate Your Makeup Game
Whether it's airbrush makeup, neglected skin, or clients desiring a rejuvenated look, our system derived from innovative Japanese and Korean formulas is your ticket to a thriving luxury makeup business.
Ready to embark on a transformation journey?
Complexions get callbacks
When your clients love their looks, you get called back, over and over again. Master yours with the Sonia Roselli Skin Prep System.
Experience the magic of skin prep
and become the most sought-after makeup artist in town.
★★★★★

My celebrity clients use this religiously after I put it on them. Glowing skin and it feels good too.

Rachel R

Los Angeles, CA
★★★★★

From young to old, even skin that has seen better days, instantly looks youthful and glowing in one application.

Laura M

Chicago IL
★★★★★

I can't live without this in my pro kit. Game changer for anyone who sits in my chair.

Alysa B

New York, NY
★★★★★

I love how dewy everyone's skin looks after using. I almost hate putting makeup on top. But when I do, the makeup looks flawless.

Parker L

Atlanta, GA
Proper skincare ensures a smooth and hydrated canvas for makeup. Sonia Roselli's Skin prep, preps the skin, reducing the appearance of fine lines and pores allowing makeup to sit better and last longer.
Patchiness often results from dry or uneven skin texture. Sonia Roselli's Sexapeel and skin prep system ensures consistent hydration, making your foundation glide smoothly and look flawless.
Absolutely. While some primers help in adhering makeup, a product like Sonia Roselli's Skin Prep system nourishes your skin from deep within, ensuring makeup application is even and radiant.
It starts with the right skincare. Sonia Roselli's skincare not only nourishes your skin but also ensures your makeup stays fresh and vibrant for hours. Flooding the skin with hydration is key.
All of our products have a low to no fragrance that flashes off quickly and we do not use chemical fragrance. All fragrance is derived from fruit or plant essences.
Large pores can be minimized with proper skincare. Sonia Roselli's Water Balm and Intense Barrier Cream targets this concern, giving you a refined skin texture, making your makeup look airbrushed.
It's best to let products fully absorb for maximum benefits. With Sonia Roselli's fast-absorbing products, you only need to wait a few minutes before diving into your makeup routine. We suggest doing your skin prep routine right after your morning shower.
Sonia Roselli's products are formulated for all skin types, and designed to soothe and protect sensitive skin, ensuring a calm base before makeup application. Sonia herself has sensitive skin and is very mindful of each product she creates.
Makeup artists know the secret to impeccable makeup lies in the skin underneath. Many professionals and celebrities swear by Sonia Roselli's products, to achieve that perfect canvas.
Definitely! Sonia Roselli's Japanese Cleansing Oil not only provides the initial skin prep but also ensures gentle and thorough makeup removal, keeping your skin's health in check.
A dewy look starts with hydrated skin. Sonia Roselli's full line provides an intense moisture boost, allowing highlighters and dewy foundations to reflect light beautifully, giving you that coveted glow.
Yes, it can. Sonia Roselli's products are formulated to create a smooth canvas, ensuring even application of airbrush makeup.
Yes! Sonia Roselli is committed to ethical practices, and all our products are cruelty-free.
Our line is meticulously formulated to excel with both makeup application and standalone skincare.

While Sonia Roselli products are harmoniously designed to work in tandem, mixing them with products from other brands is not advised.

Some skincare products from other brands may not be tailored to complement makeup application.

For optimal results and to truly harness the benefits, we recommend exclusively using Sonia Roselli's range for such an important day.
Yes, see the step by step above and the how to video.
You will see a difference in the suppleness and hydration in your skin after one use with full results in 45-60 days.
Yes, we are a "clean beauty" company. For ingredient info, see each product page.