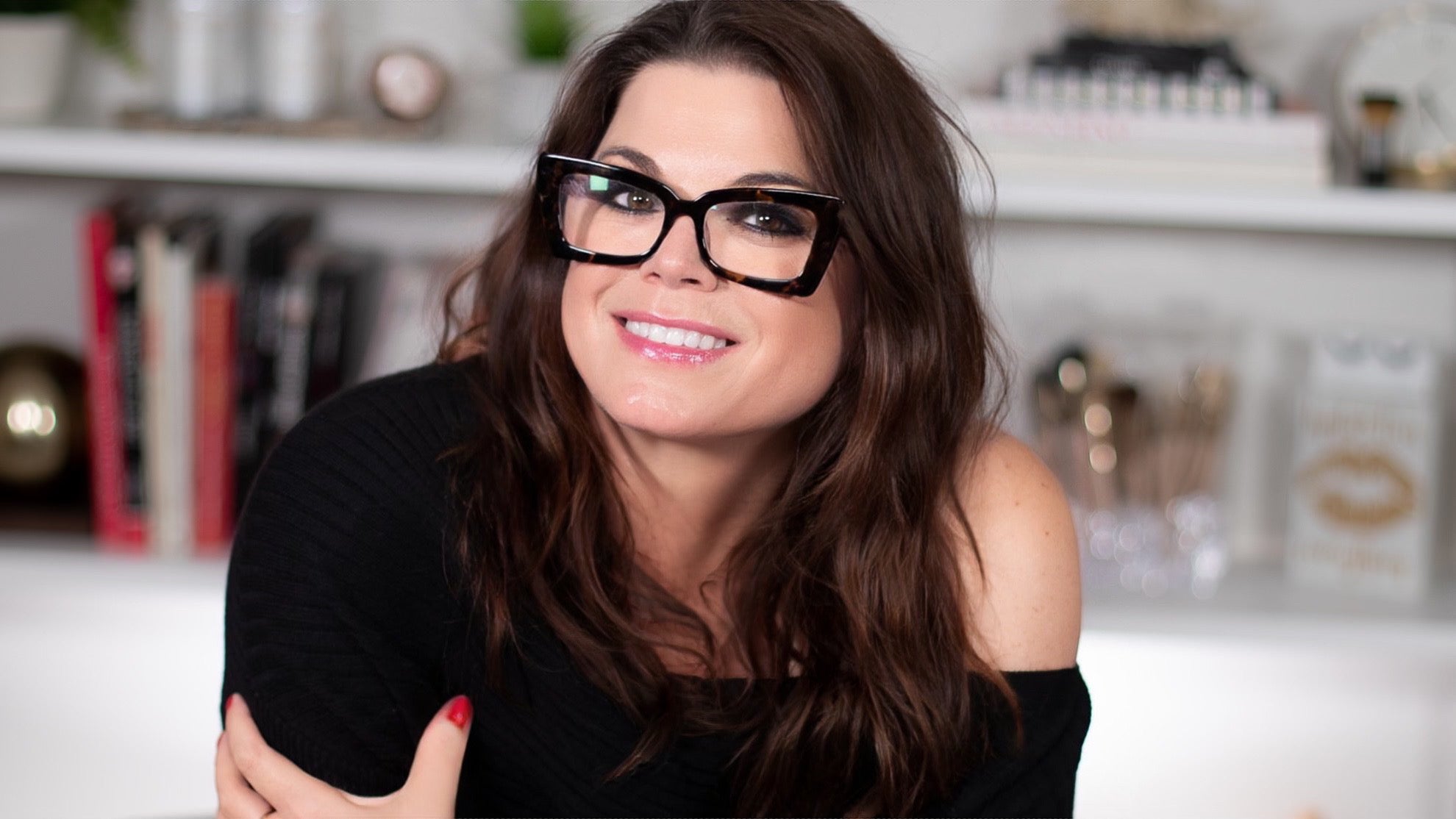 Get Your Best Skin Ever In
Flawless Face
Have you ever wanted to get a photo-worthy complexion but YouTube confuses you? Then you're in the right place.
In this FREE online course, I teach you the complexion basics for a Flawless Face that will have you glowing.
What You'll Learn In This 40-Minute Masterclass
Luxury skin prep
It's not your foundation, it's your skin prep! You'll never use "primer" again.
Underpinning for a healthy glow
Get that "glow from within" look. You'll learn my secrets of "underpinning".
Foundation & concealer basics
You'll learn how to apply foundation and concealer for the most skin like texture.
Sign up to watch for free
Products Used in this class