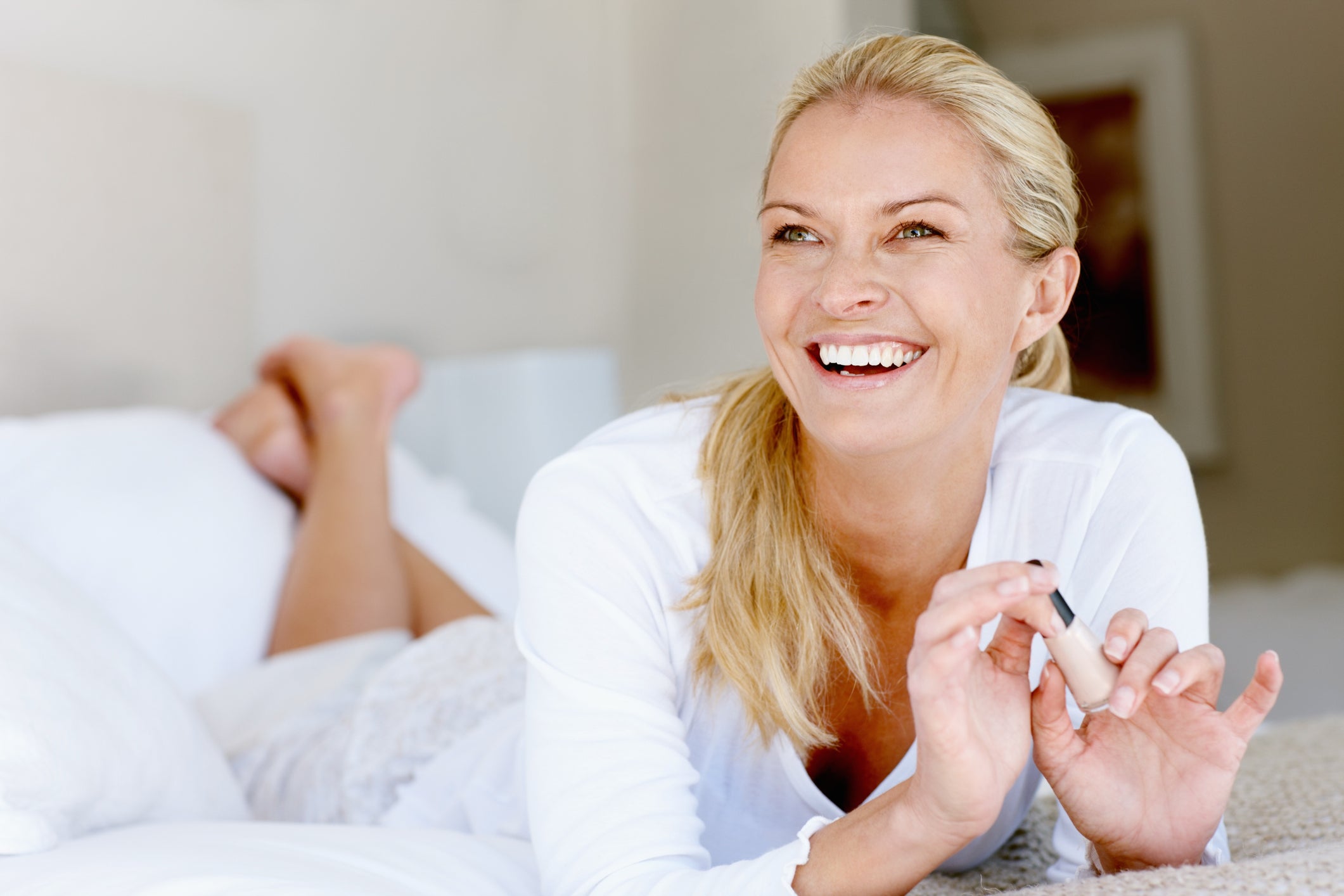 Tame Your Sensitive Skin!
Your Step-by-Step Action Plan Guide
Don't Let Sensitive Skin Hold You Back
Tired of redness and false promises?
I've been there, and I've found a way out.

Grab my free action plan guide, packed with unique, hard-earned secrets to control your sensitive skin and reveal your youthful glow.
DOWNLOAD THE FREE GUIDE
Here's the Secret
It's not just the skincare you're using...
Inside this guide are tips and tricks that have been overlooked by the mainstream skincare industry.

With my decades of experience in as an esthetician, you can finally take control and restore your natural glow.
What You Might Be Doing Wrong:
SHOWER BLUES
Is Your Shower Sabotaging Your Skin?
MORNING RITUAL
Morning routine need improvement?
Pain In The Gut
Is Gut Health Real or BS?
Get A Little Dirty
The Shocking Truth Behind Washing Your Face!
Exfoliation
The Tip Goes Against All The "Experts!"
SO MUCH MORE
Tips that I've learned over the years you won't see anywhere else.
SAY GOODBYE TO THE
GUESSWORK
No more trial and error. No more wasting money on products that don't work.
This guide is your key to understanding your sensitive skin and taking steps get back the glow you've missed.
DOWNLOAD YOUR FREE GUIDE
Sensitive skin doesn't have to dictate your life.
Now is the time to take action and embark on a journey to radiant skin. Click the button below to get your guide now, and uncover the common mistakes you've been unwittingly making.
START YOUR NEW RITUAL
Hydration and Barrier Repair Heros