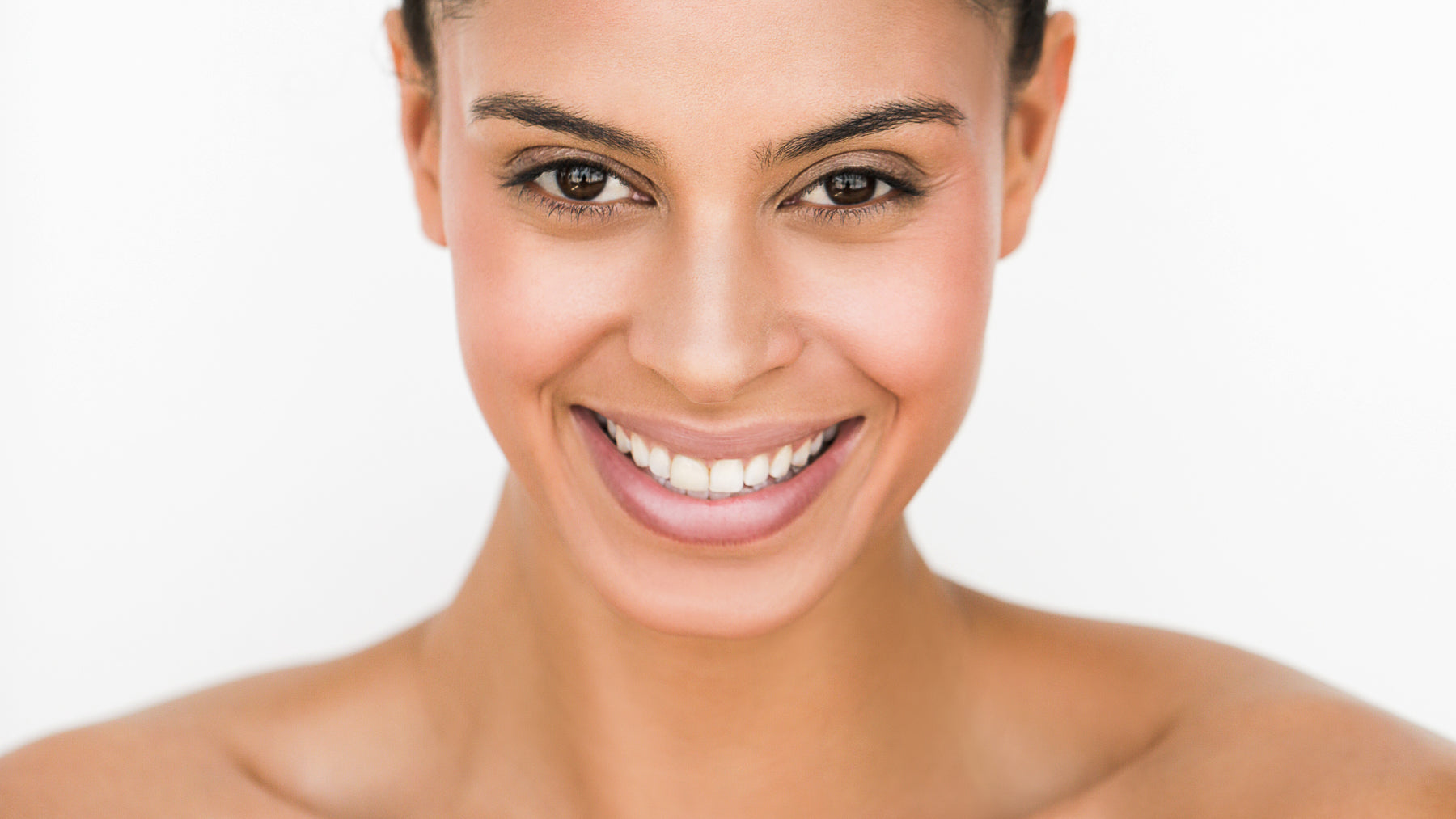 FREE ONLINE COURSE
SKIN PREP MASTERCLASS
Elevate your makeup foundation & concealer with pro skin prepping techniques.

Whether you're gearing up for a big event or advancing your professional makeup skills, this focused 40-minute tutorial ensures radiant results.
Sign up to watch for free
What you'll learn in this class:
How to Prep Your Skin Before Makeup
It's not your foundation, it's your skin prep! You'll never use makeup "primer" the same way again.
Underpinning for a healthy glow
Get that "glow from within" look. You'll learn my pro secrets of "underpinning" for a skin like finish. 🤯
Foundation & concealer basics
You'll learn how to apply foundation and concealer for the most skin like texture. Great for all ages.
Products Used In This Class